JULIE PIPOLO, LICENSED MEDICAL AESTHETICIAN
Julie's scope of knowledge and experience spans over three decades with 20 of those years working alongside critically acclaimed doctors.
During the entire time, she has been curating and delivering the world's most innovative beauty treatments. Julie's years of unsurpassed research and development with unbridled passion can be felt upon every application of "Love is in the Air" Neutralizing Mist and "Spread the Love" Antioxidant Defense Complex Serum. These state of the art formulas can be easily introduced into your current daily skin care routine.
We think you will agree Swaying Butterfly is a keeper!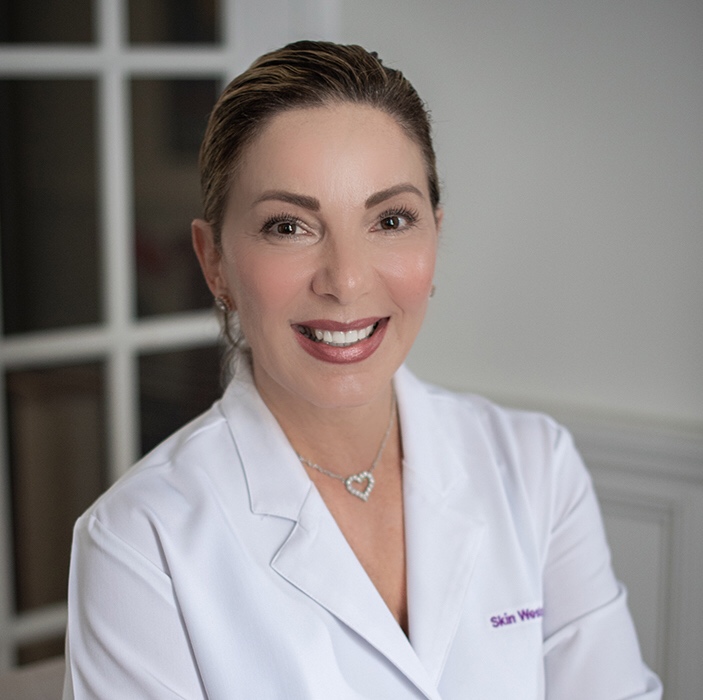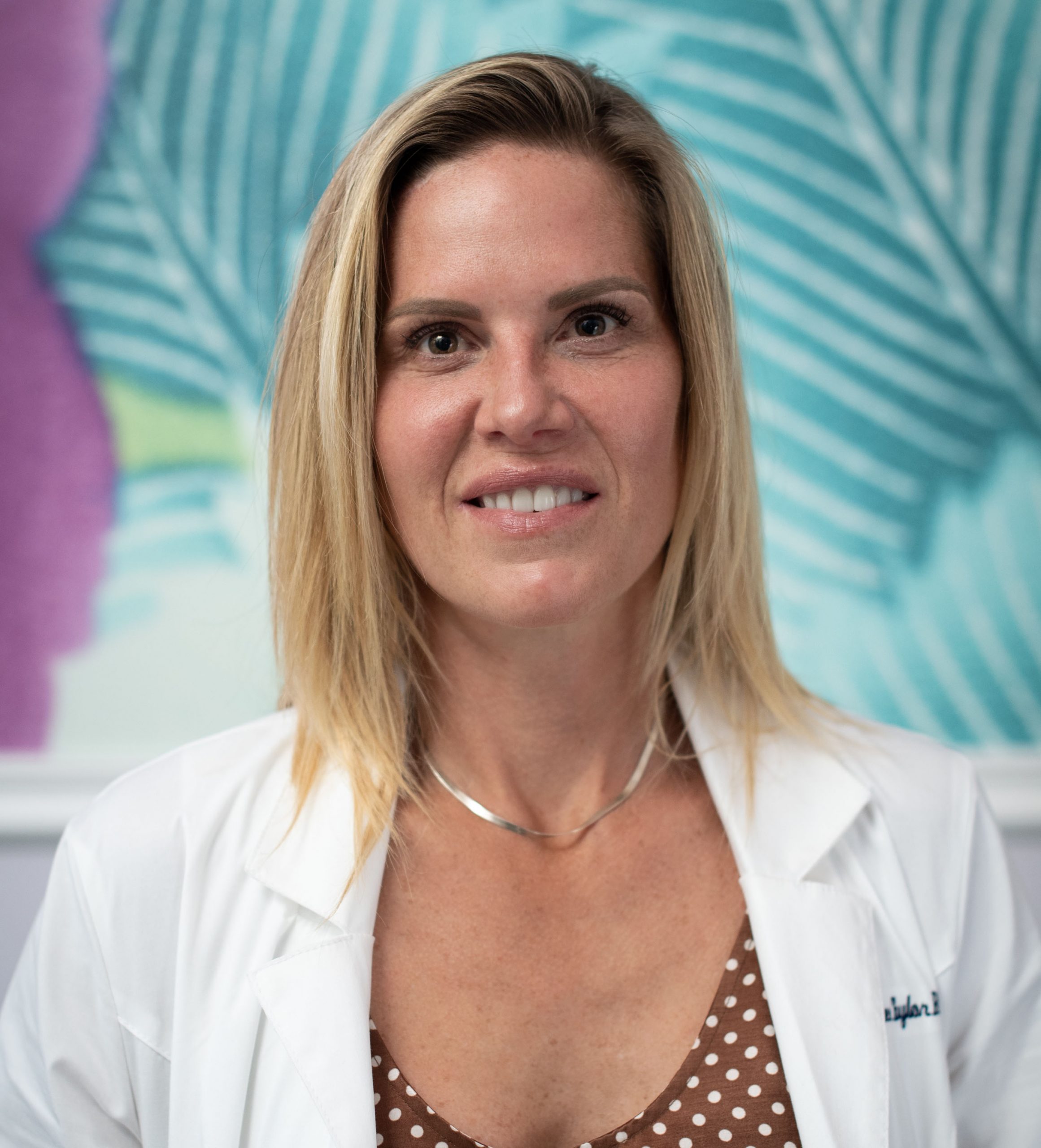 AIMEE TAYLOR, LICENSED AESTHETICIAN
Aimee Taylor graduated from Azusa Pacifc University in 2000 receiving her BSN. She has been practicing nursing since 2000 in critical care and addressing skin care, lasers, plastic surgery and cosmetic dermatologitic care. She loves this exciting field and helping people feel their best so they can go out and be the change in the world!
LAURA TSUDOME, LICENSED MEDICAL AESTHETICIAN
Laura Tsudome is a licensed medical aesthetician; certified laser technician. She has been delivering the industries most sought after beauty treatments in NYC for over 25 years.
Educated in Boston at one of the countries first schools of Aestheic Sciences;  Laura was a pioneer in the field of aesthetic rejuvenation in the 1990's working with dermatologists and plastic surgeons helping them develop skin care protocols for their patients.
Laura's philosophy centers on the idea that treatments in the clinic and at home be carefully chosen for each individual to achieve life long goals for healthy beautiful skin.
"I've had a wonderful career taking care of people and their skin concerns. This industry is very exciting because you never stop learning!"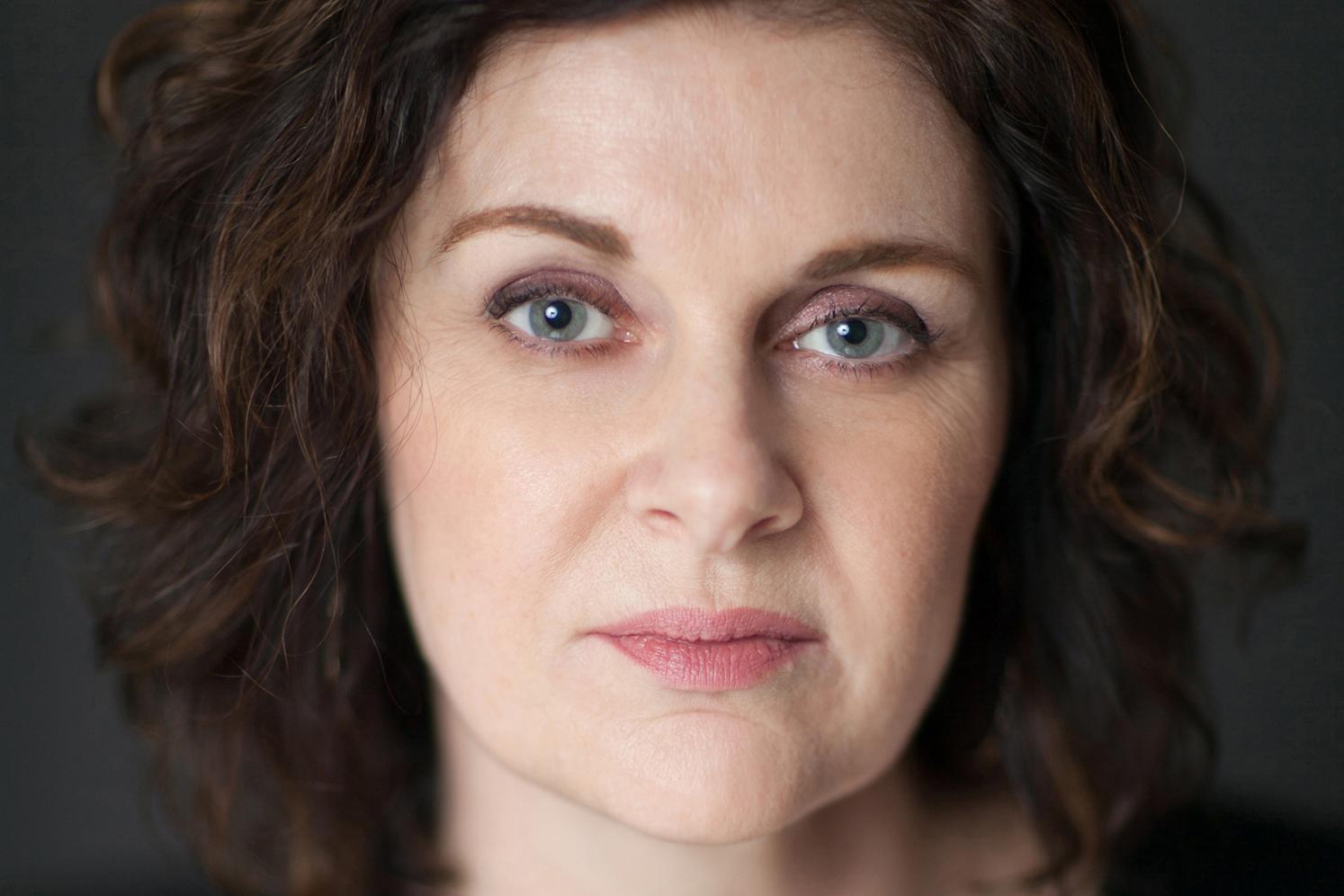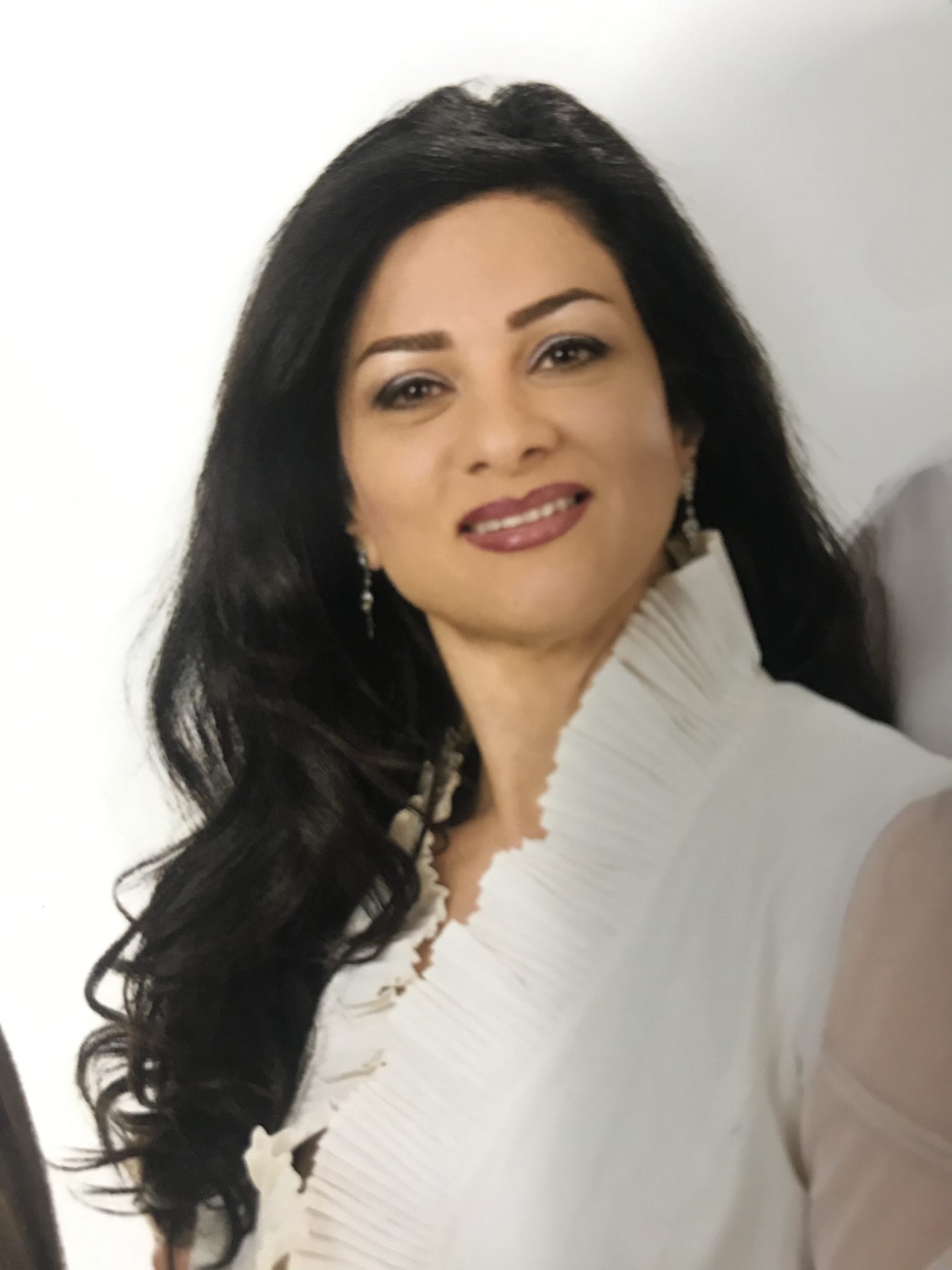 LEILA, LICENSED AESTHETICIAN
Leila can frame your face by shaping your own natural eyebrows, or by microblading technique creating hair like strokes which can last up to 2 years, using top of the line products ,she customized your new brows.
She is also certified YUMI lashes technician. The treatment works by boosting and lifting each individual lash, then tinting them for luscious , darker, thicker and longer looking eyelashes which can last up to 12 weeks. It eliminates the need for everyday use of mascara and curler.
Another service is brow lamination. Using same keratin product as  lash lift creating fuller brows , more like brushed up look. Leila  also does lash tinting which is one of the most popular services during summer when you go to pool and beach without worrying about your mascara.
KARA MAC, SUNLESS TANNING ARTIST
Kara is the owner of Kara Mac's, A Place to Glow, got her start in the industry as a 3X master certified celebrity spray tan artist. She has been in the sunless tanning industry fr 5 years and has obtained over 2,000 clients. Among those clients are Paris Hilton, Lindsay Lohan, Iggy Azalea, models and influencers.
Kara has a unique approach to sunless tanning, making sure all of her clients receive the best spray tan they'll ever have.