Age Management Center
ABOUT SKIN WESTCHESTER
Our Age Management Center features a team of experts, under the leadership of Julie Pipolo, licensed medical aesthetician, specializing in different areas of skin care to offer the total package and maximize results.
We are committed to each client and their needs by reviewing their current skin conditions and offering a plan of correction. This will help to continuously improve their skin for the long-term.
NEW! We are now offering treatments using EMSCULPT NEO®.  For more details please see EMSCULPT NEO®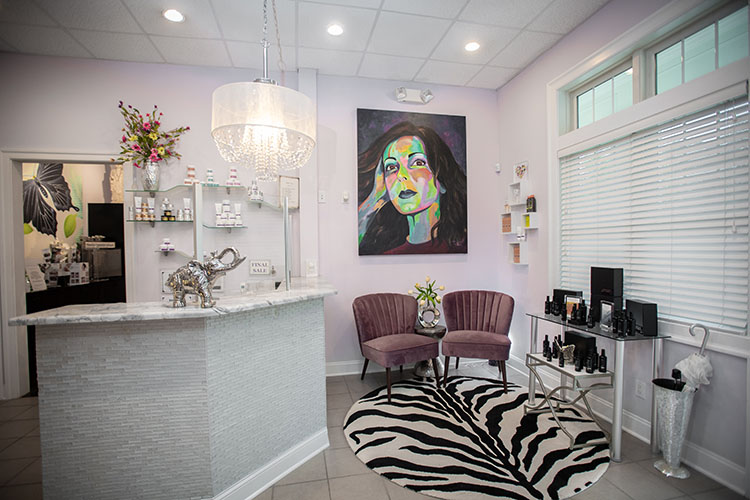 Featured Products
Power Up Your Skin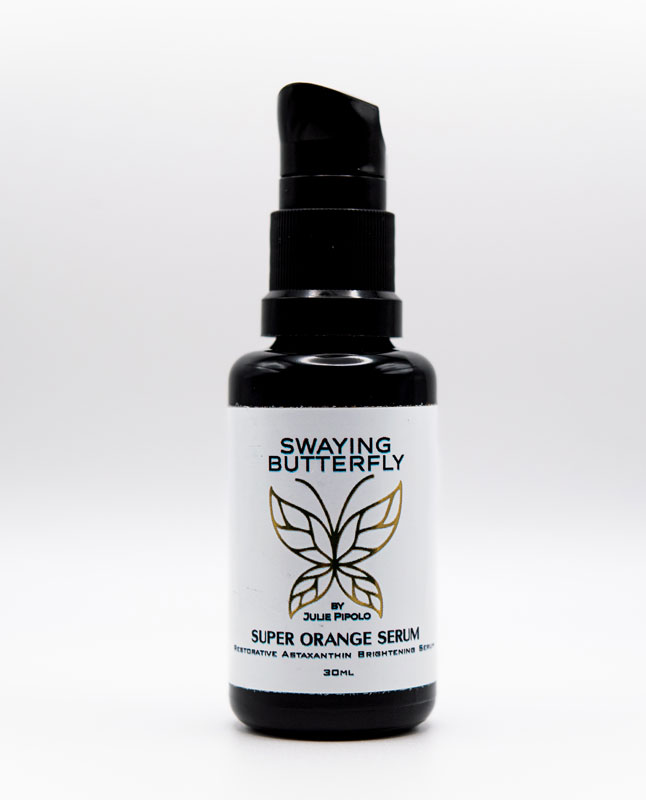 Super Orange Serum - Antioxidant Defense Remedy
Repair + Restore  Soak up the benefits of our superstar ingredient Astaxanthin (6000 x more effective than vitamin C) enhanced by the power of Ergothioneine Amino Acids which promotes new energized collagen production.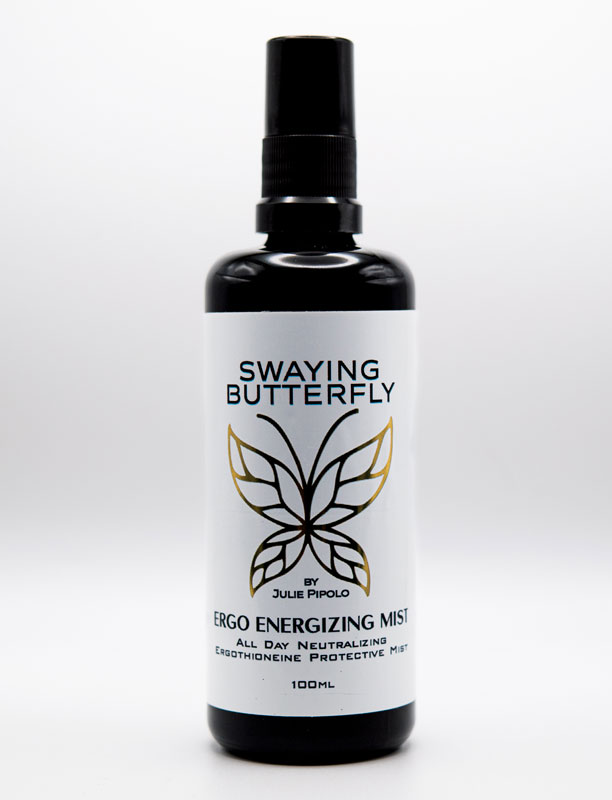 Ergo Energizing Spray
Energize + Neutralize Create your own neutralizing protective ozone layer with Ergotheinine's Skin strengthening Amino Acids to Sheild against daily aggressors.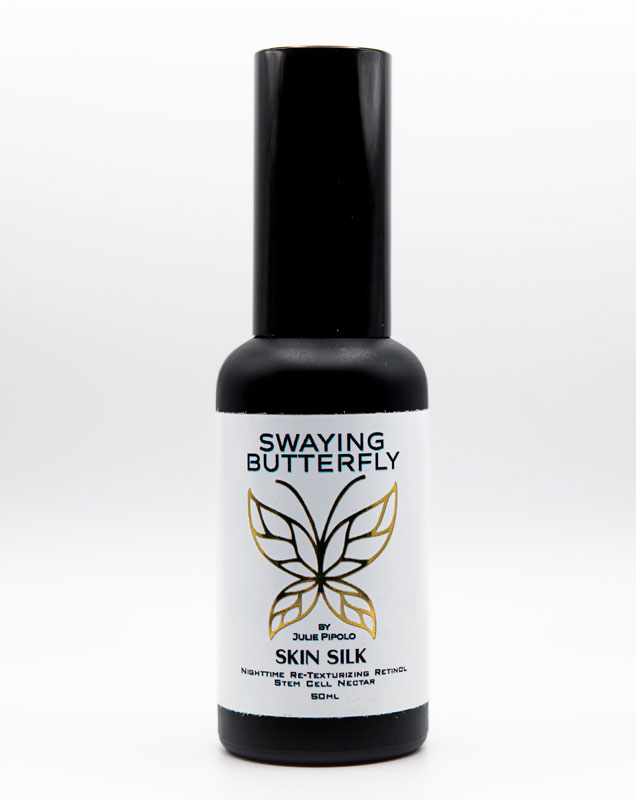 Skin Silk
Radiate + Regenerate This ultra nourishing nightly resurfacing serum aids in your skin's nightly regenerative processes. Wake up to noticeably fresher, younger looking skin.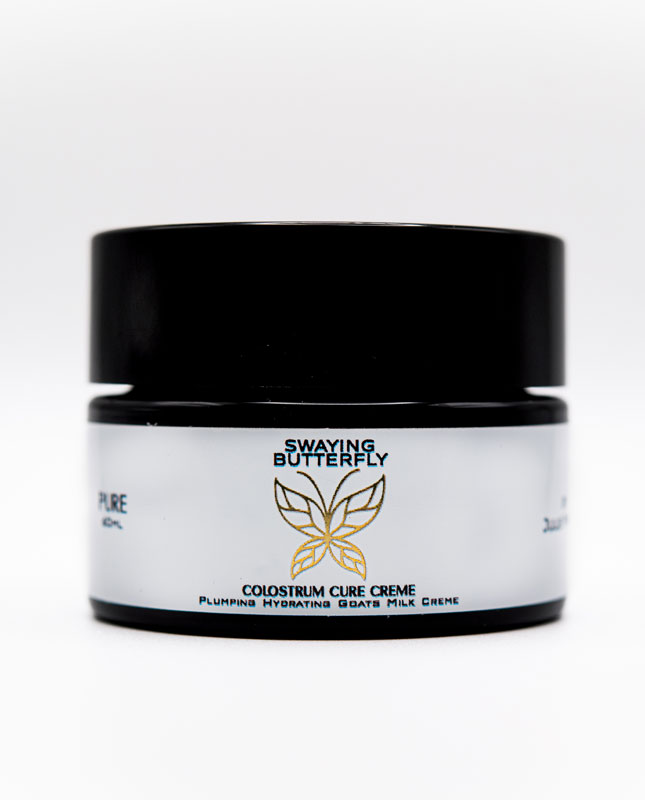 COLOSTRUM CURE CREME
Plump + Protect The Colostrum Cure Creme (locally sourced, naturally derived from goats milk) saturates your skin with optimal nutrition and powerful occurring immune boosting compounds. Calming with hydrating humectants to plump and protect.
"After treating patients for over 20 years, studying their skin, and knowing exactly what ingredients work, Julie has crafted a beautiful line of products. Swaying Butterfly is a must for your daily routine." - Dr. Melissa Doft

"My skin looks wonderful! I love love the new serum from Swaying Butterfly Julie gave me. Quality!" - Mary

"A beautiful office with professional staff and results that deliver." - Karen

" - MaryJulie has a knowledge well beyond her years...she is truthful, promises and delivers results."

I just wanted to say that serum is amazing! I have not had one breakout since I started using it! Thank you thank you thank you. - Stacee

"The team at Skin Westchester is unparalleled in their knowledge and expertise and are always there to help." - Sarah

"Kindness, Joy, Happiness. That's what I feel when I walk into Skin Westchester." - Sally

"Results, results, results. Skin glows after every treatment." - Beth

Hi Julie, I just wanted to tell you how happy I was to see you again. I appreciate you kindness as well as your caring nature. Each time I see you; you are nothing less than positivity itself. I feel so cared for by you. I know each person that is lucky enough to have a treatment done by you receives the very best care.
Thank you again for being you! I was very lucky that day I walked in. Love, Nina